You are here
Giving back to others
Proud to give something back
As well as embracing our values, we encourage an environment where everyone gets involved in our corporate responsibility. Find out more about our approach to employee engagement, charity, internships and the environment in our corporate responsibility report.
Our PageGroup Purpose says 'PageGroup changes lives …'  Our people undertake all kinds of challenges to help raise money for charity and change people's lives - including running marathons and taking the three peaks challenge, to name just a few. We use our skills to visit schools and give CV, career and interviewing advice and regularly hold 'suit drives' to help unemployed people back to work. Everyone is encouraged to join in and even our CEO runs in fund-raising triathlons and serves on the Board of Great Ormond Street Hospital.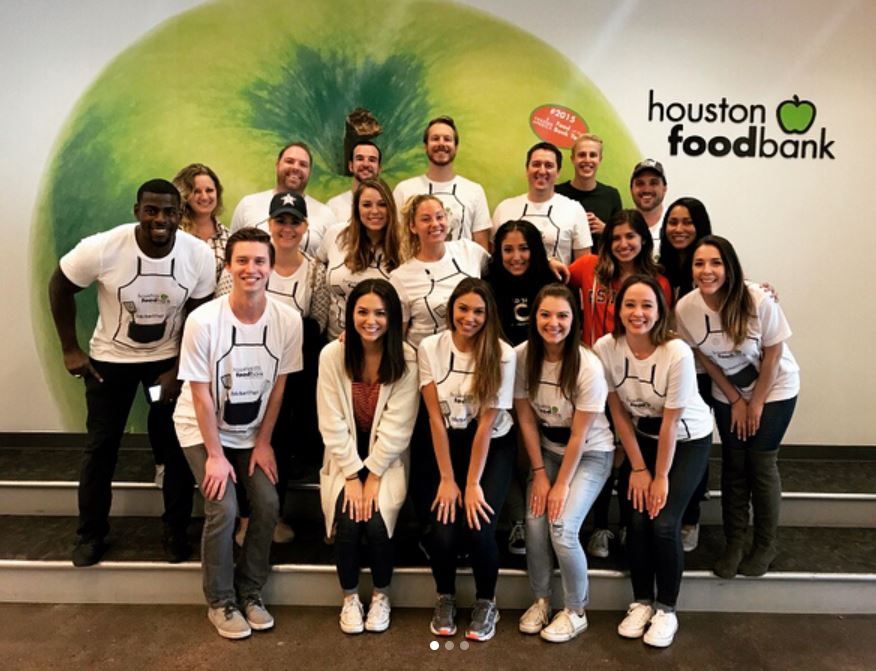 Leukemia Lymphoma Society
We raise funds for the Leukemia Lymphoma Society to support finding cures and improving the quality of life for blood cancer patients. In 2015 we raised $38,000 and were ranked #7 in the top Manhattan Corporate Teams that Support LLS.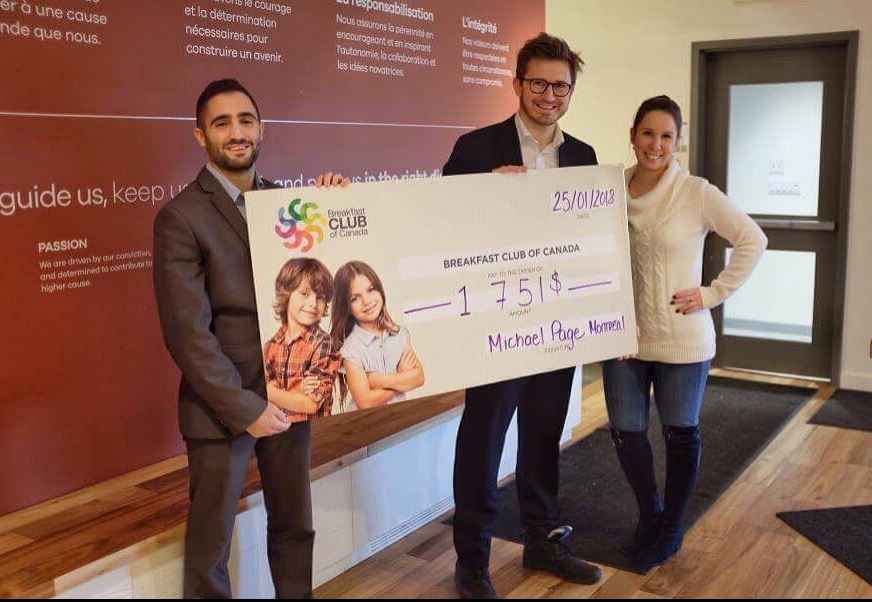 Toys For Tots
We support Toys For Tots in making a difference in the lives of less fortunate children of our community. Last year we were able to provide approximately 180,000 children a gift of hope through a shiny new toy.